The Roadshow has now finished its tour (for good) but many thanks again for your support at Mile End, Fulham & Canary Wharf.
I had the pleasure of meeting Your Officer at Canary Wharf - he did a great job and is a good ambassador for your company.
I would definitely use Eagles Security again and would recommend to others.
Kind regards,
Marcus.

Marcus Orme | Speedo UK
Project Marketing Co-ordinator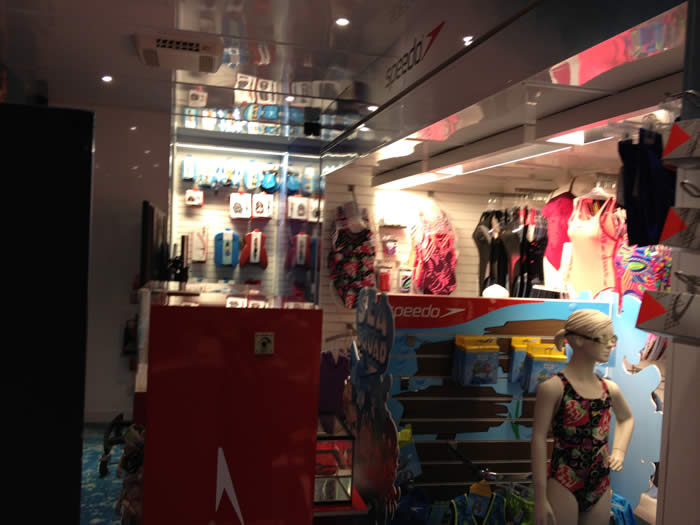 *****************************************************************************************
"I am very grateful to Eagles Security for helping me out at such a short notice, your Guys were very good and I would like to continue working with them in future"
---
In summary I have to say that I was impressed with every thing Eagles Security did and will have no hesitation in using them in the future at similar events should the need arise.
Many thanks Tim de Jager for CEO Independent News & Media http://www.independent.co.uk/ http://www.nla.co.uk/
---
I can say that your representatives very much looked and performed 'the part'. They were very smartly attired, professional, courteous, flexible and quick to draw things to our attention; and they patrolled and stationed themselves to cover the premises thoroughly and to be mostly positioned where their presence was most felt.

We were very satisfied with the services provided.
Ken Sever
Manager
Farriers Arms, Mersham, Ashford, Kent.
---
We commenced using the services of Eagle Security in March of 2009 and have maintained their contract to date. They are providing out of normal working hours and weekend security for our site in Croydon.
We are pleased with the security guarding service and support that Eagles Security are providing for us. Their service is very professional and I would have no hesitation in recommending their service to others and will contact them for any future security needs or advice.
Yours sincerely
Stephen Darker, Snr. Project Manager
May Gurney M&E Services
---